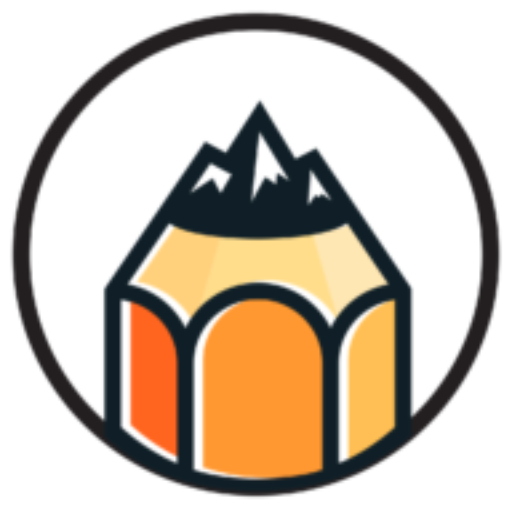 Surreal Technologies India Pvt Ltd (Reg. 2018) is an EdTech company based out of Hyderabad, India. We build powerful, well designed, unified tools for educational institutions – enabling them to deliver a world-class, technology-enabled educational experience for their students and parents
At Surreal, we believe in high-quality education for every child, enabled by technology. We believe education is one of the greatest determinants of childhood outcomes and has a lasting social and economic impact.
We want to create a future where Schools in our country deliver world-class, personalised education for their students; We enable these institutes not only to educate them but also to prepare them for the future; to help them choose and attain a life career of their choice; based on their individual interests and strengths – all with the power of technology and data analytics.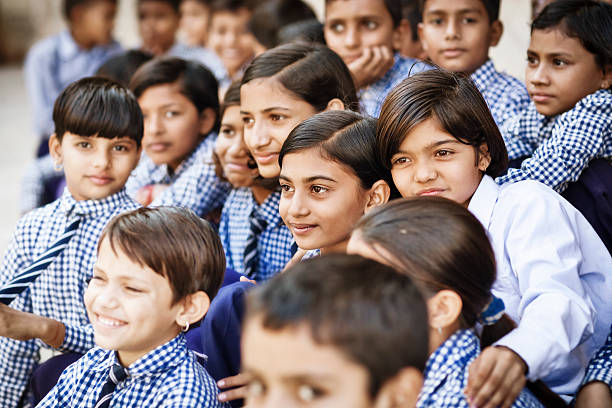 These core values form the bedrock of why Surreal exists and how decisions are made to achieve our goals and fulfil our vision of educational transformation!
Are you someone who is passionate about the education space? Do you want your work to have a large impact? Are you on the lookout for a mission-driven company?
We at Surreal, are a fast-growing team that is incredibly passionate about making an impact on the in-School education space. We love to tackle big problems, continuously learn, and celebrate wins. We're here to do our best work – and have a great time doing it.
We're always on the lookout for bright minds to join our team!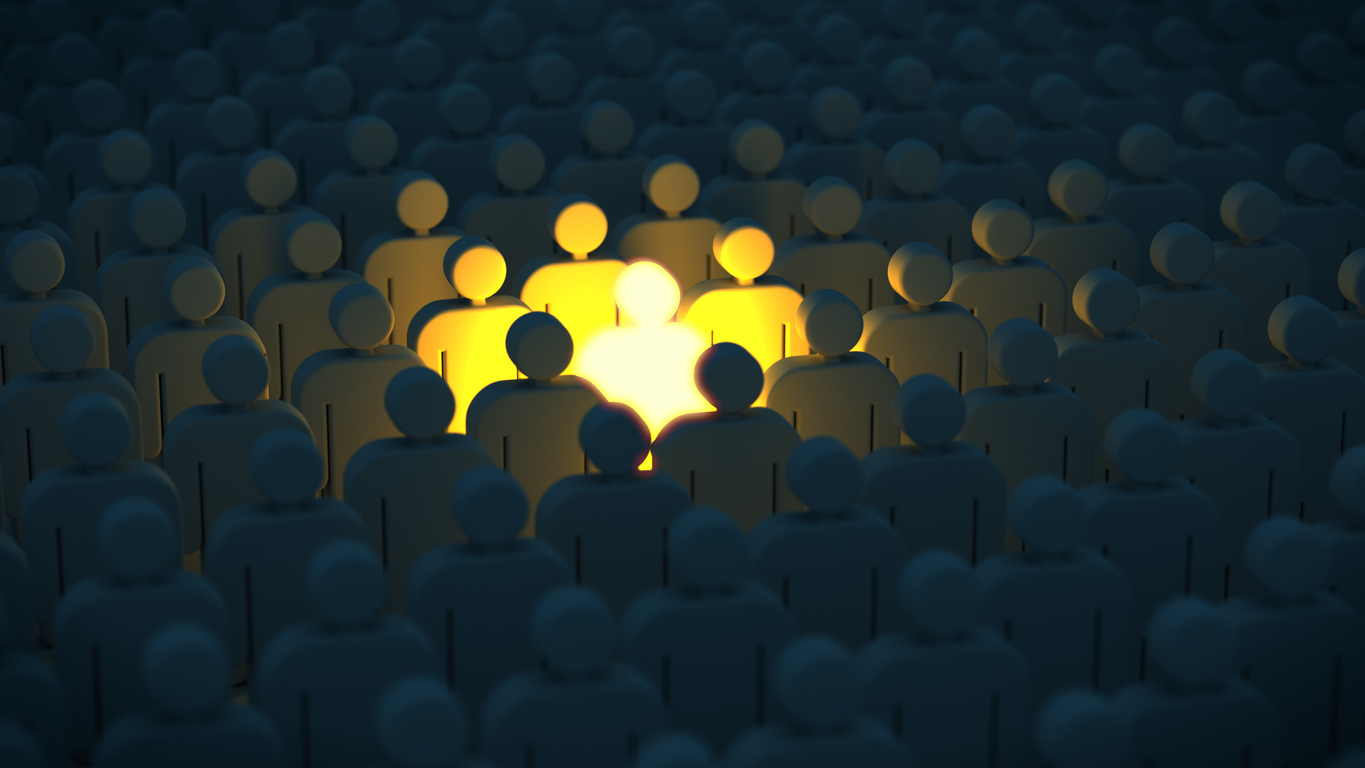 Are you ready for the Newton Revolution?
Start focussing on what matters the most – your School's growth! Digitise your School with the most powerful school management system and chart your transformation journey today!