Get your School future ready,
Today!
Newton is a modern, powerful and unified educational management system, that helps you run your School more intelligently. With Newton, your School can deliver a world-class educational experience to your students and parents!



Join others using Newton to boost their education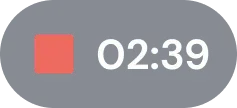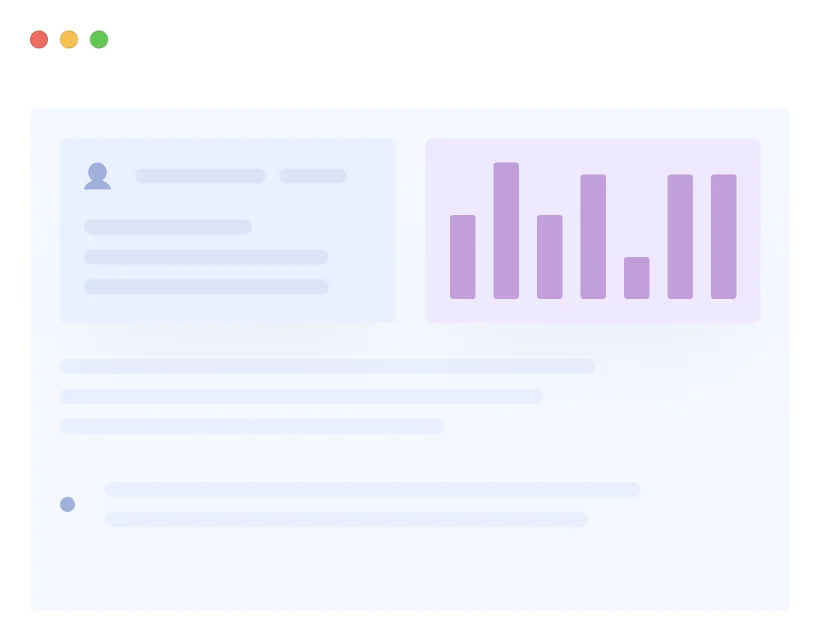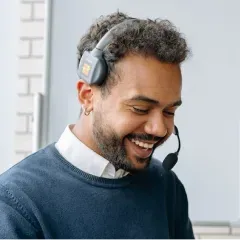 #1 Most Powerful Educational Management System
Newton is a seamless & integrated experience, purpose-built for ease of use, speed and reliability. With Newton, lesser time is spent on using the software, and more time on teaching and administration.
Feature Rich & Future Proof
Newton provides an all-in-one solution with tools ranging from academics, finance, communication, admissions, operations and more. Newton is built to be the ONLY educational management software you will ever need to manage your entire School's activities efficiently.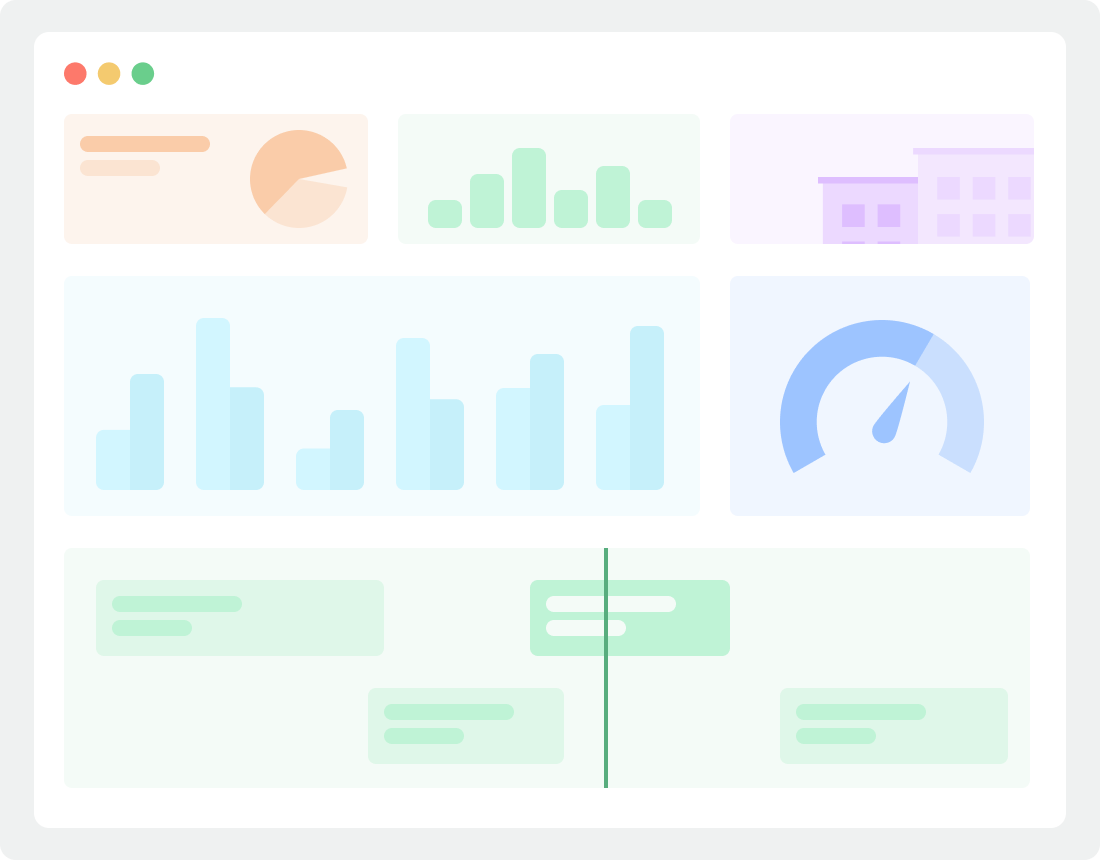 100% Guaranteed Transformation
With Newton, you don't just get an ERP, you get a Digital Transformation Platform. Newton is built with Indian Schools and Indian teachers in mind – with a very heavy focus on user adoption. With Newton, our partner Schools have witnessed a transformation in as little as just 4 Weeks!
Are you ready for the Newton Revolution?
Start focussing on what matters the most – your School's growth! Digitise your School with the most powerful school management system and chart your transformation journey today!